Take a look at what's included:
4 in-depth modules and 30+ individual lessons

PDF "cheat sheets" to summarize each module

Sample pitch letter to approach brands for collaborations

Full Adobe Lightroom tutorial

Five Adobe Lightroom presets, inspired by the look of my own photos

Access to a members-only Facebook group to discuss everything Instagram

One-on-one strategy phone call with me (must be used within 30 days of purchase)
Take a look at what's covered:

MODULE 1: Building a solid foundation

On Instagram, a solid foundation is made up of a "who," a "what" and a "why." Without those three things established, seeing growth on Instagram is nearly impossible. In Module 1, I will work with you to build up this foundation and set you up for success.
MODULE 2: Creating quality content
Producing quality content is the single most important ingredient in growing a successful Instagram account. In Module 2, I will show you exactly what quality content means and why it is so important.
I will walk you through the exact editing platforms, tools and apps I use to create stunning photos, and also provide you with a full Adobe Lightroom tutorial & five Adobe Lightroom presets.
Here is a sneak peek at one of my presets: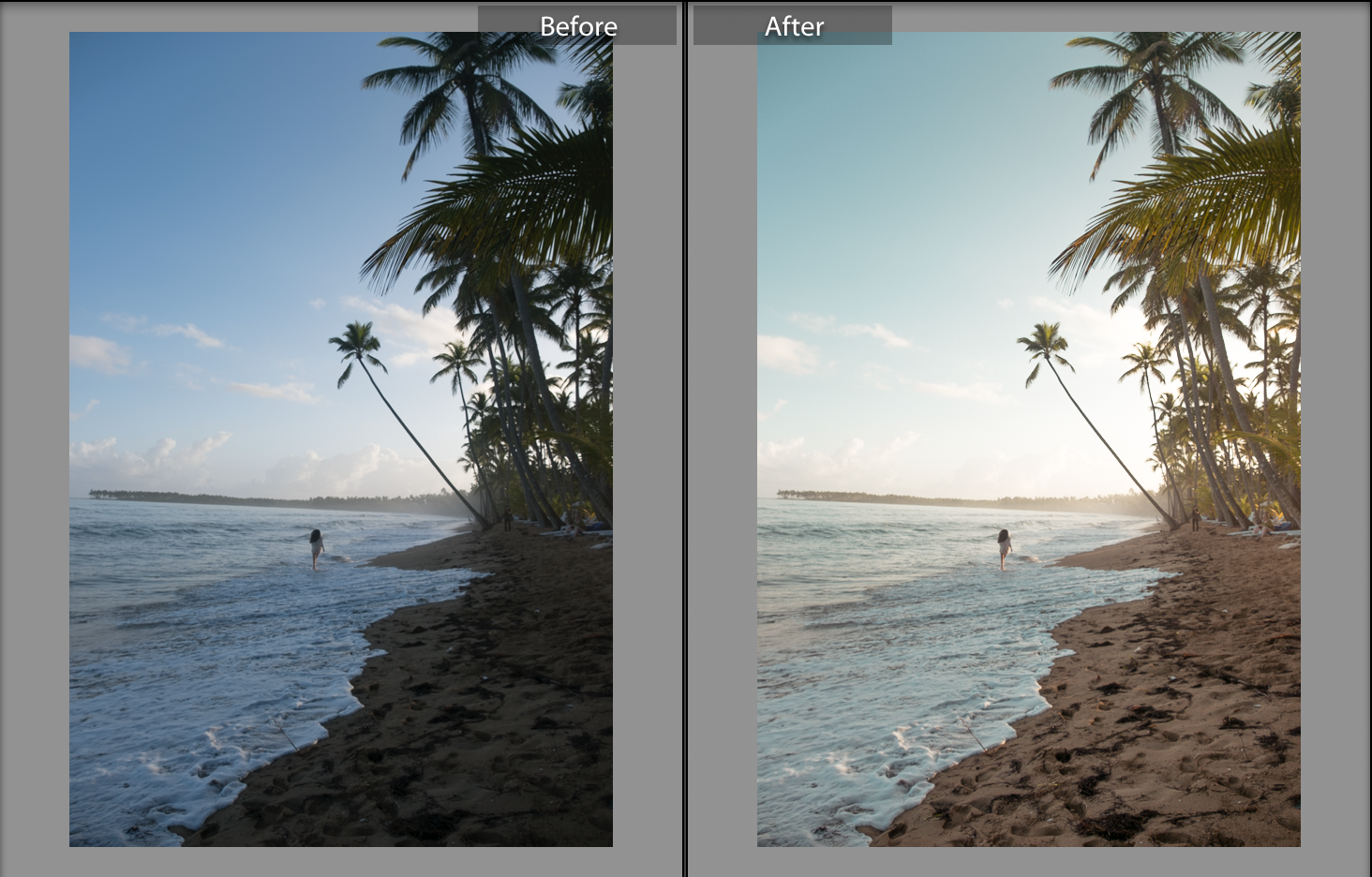 edited with my SAND preset
MODULE 3: Growing an engaged audience
Growing a following on Instagram, let alone an engaged one, can be frustrating. In Module 3, I will show you the exact strategies I used to grow my Instagram following from 0 to 10k in just 3 months and from 10k to 100k just 8 months later.
MODULE 4: Monetizing and working with brands
And lastly in Module 4, I will show you how to get creative with monetizing your Instagram following. I will teach you the ins-and-outs of collaborating with and getting paid by your favorite brands, and show you how to make money on Instagram even when you don't already have a large following.